Power of Attorney Lawyer in Sioux Falls
Comprehensive Estate Planning Services
Ronke Law is dedicated to ensuring that all your estate planning needs are handled. Alongside wills and trusts, powers of attorney also provide peace of mind by naming a trusted person – the agent or attorney-in-fact – to act on your behalf when you cannot. A power of attorney is a legal document that we recommend for many people during the estate planning process. Our estate planning lawyer in Sioux Falls can help you establish this document and ensure that it is legally sound and enforceable.
Call Ronke Law at (605) 250-9988 to discuss your needs today.
Why You Need a Power of Attorney
A properly executed power of attorney allows someone to:
Handle your financial affairs should you become incapacitated or travel outside the country
Make medical decisions on your behalf if you are scheduled for surgery, seriously injured in an accident, seriously ill, or otherwise unable to express your wishes
Different types of powers of attorney will provide different levels of control for the person you name to act on your behalf.
General Powers of Attorney
A general power of attorney is a legal document that gives your agent broad power to handle financial, medical, and other matters ranging from paying your bills to signing contracts on your behalf. You can ensure such powers of attorney remain valid if you become incapacitated by making them "durable."
Special Powers of Attorney
A special power of attorney designates someone to make decisions and act on your behalf for only one specific matter. For example, a special power of attorney allows someone to sell real estate or make business decisions on your behalf while you are out of the country.
Healthcare Powers of Attorney
A healthcare power of attorney authorizes your agent to make medical decisions for you should be unable to do so – for example, if you have become unconscious or mentally incapacitated. This document can become part of an advance healthcare directive.
Turn to Ronke Law
It is vital to remember that when designating someone to act on your behalf, you should choose someone you trust to act in your best interests. This can be a family member, friend, attorney, or even an organization.
At Ronke Law, our power of attorney lawyer in Sioux Falls can help you draft a power of attorney and make sure it is legally sound. We are happy to answer your questions and address your concerns about powers of attorney.
Contact us at (605) 250-9988 today.

Client reviews
People Matter Most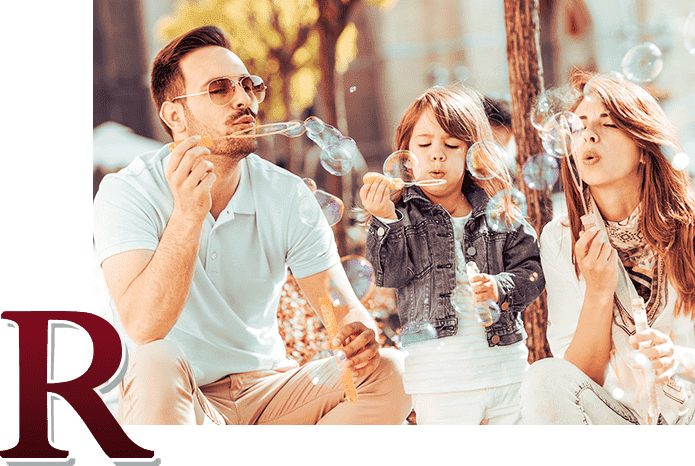 Never Felt Rushed or Forced into Making Decisions Without Knowing All the Facts - Amanda W.

Eric Made My Bankruptcy Easy & Less Stressful - Carly Kay

Very Smooth Process - John H.

Diamond In The Rough - Joshua S.

Compassionate & Understanding - Kyle J.
Ronke Law
Why We're The Best Choice For You
Quality Service With an Attorney Who Cares

720CreditScore.com Services after Bankruptcy

Payment Plans Available

Free In-Person Consultations

Services Available in English & Spanish

Work Directly With the Attorney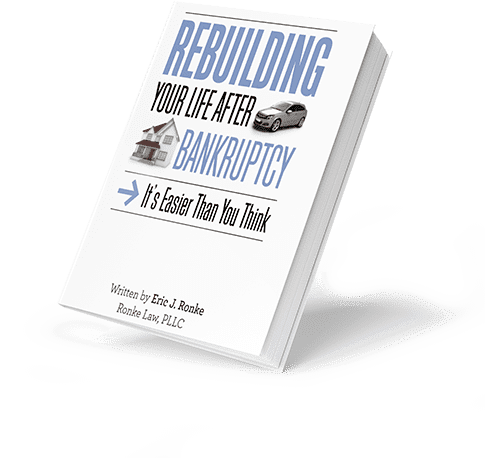 Free e-Book
Download our complimentary book,
"Rebuilding Your Life After Bankruptcy"
Written by Eric J. Ronke