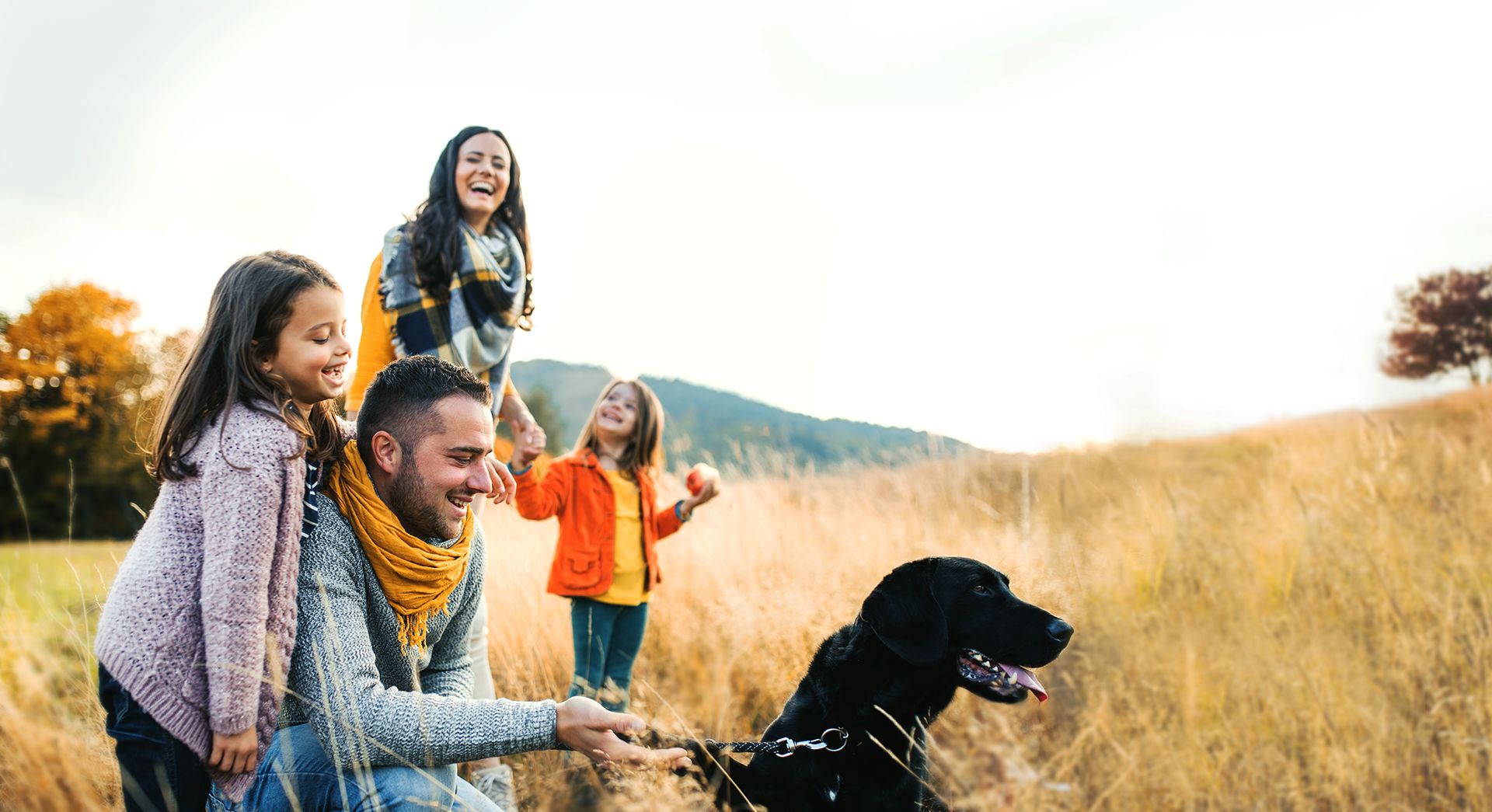 We Create PEACE OF MIND
Our Sioux Falls attorney, Eric J. Ronke, tailors his legal solutions to your specific financial needs.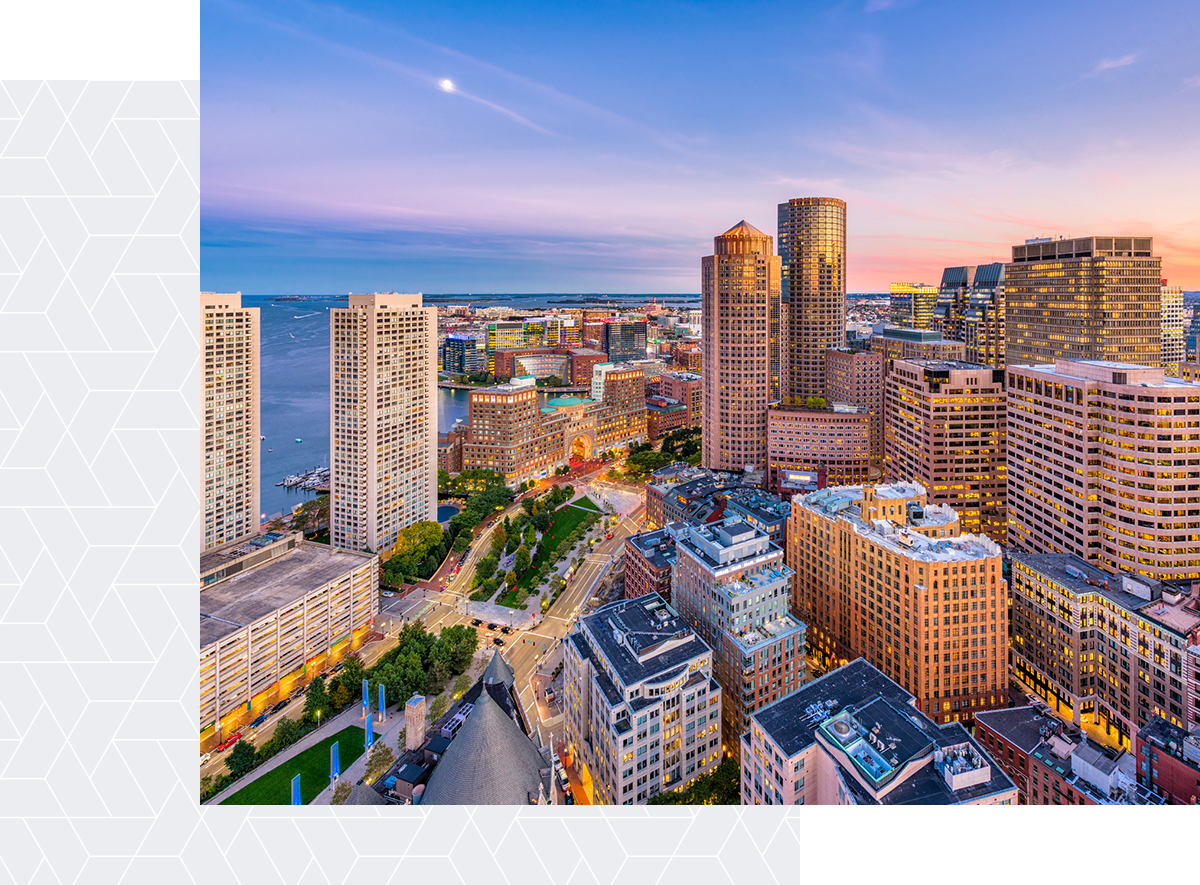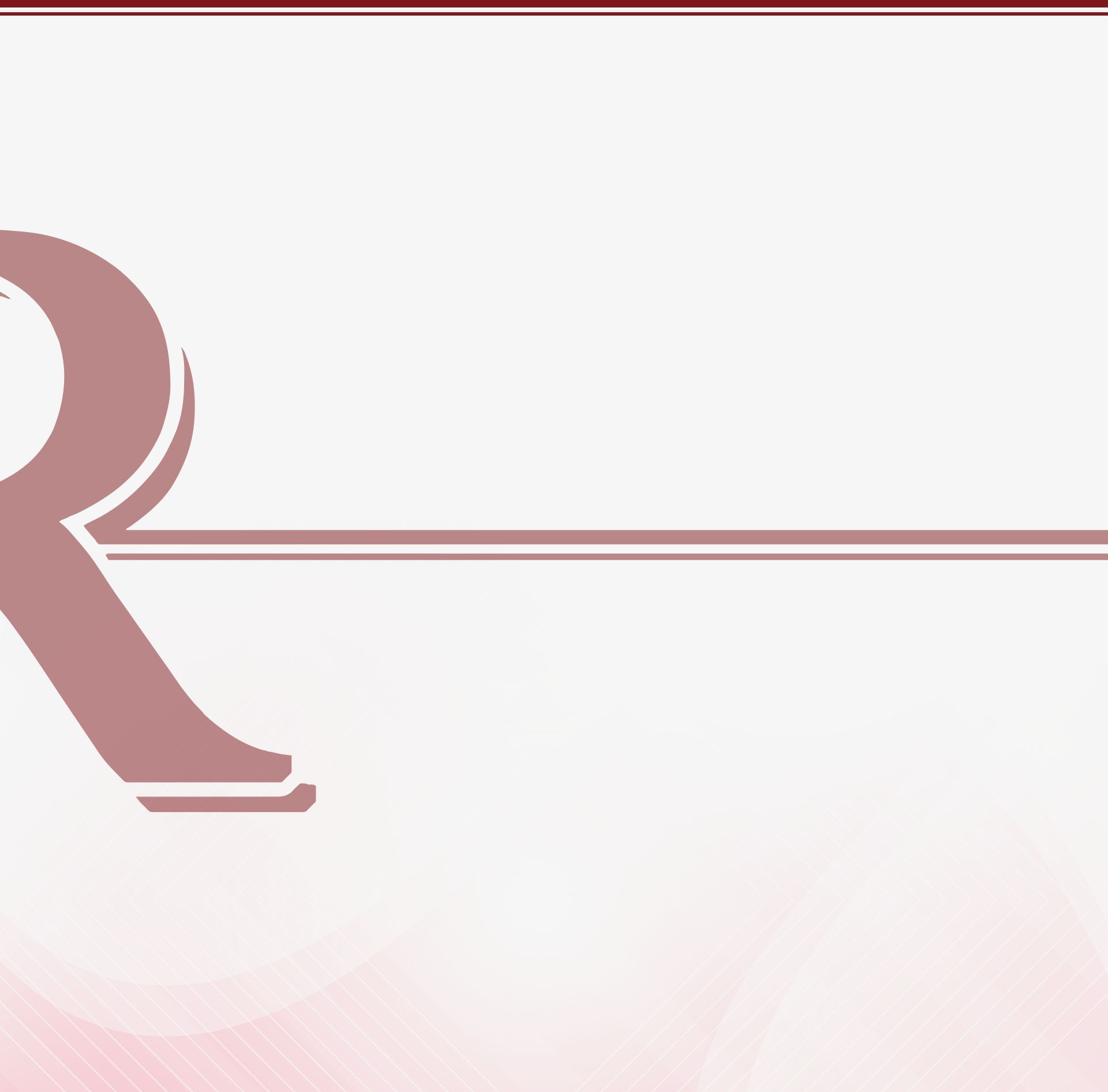 Professional Legal Services from a Passionate Advocate
Whether you need sound legal advice about a professional or personal issue, Ronke Law recognizes that there is no one-size-fits-all legal solution. You need a legal solution that is as individualized as you.
At Ronke Law, we take a personalized approach to every case. No legal matter is too small or too complex for our team to handle. When you choose Ronke Law, you'll receive competent, economical, and effective representation from a knowledgeable Sioux Falls attorney with a sincere desire to help you move forward.
A large portion of our practice is focused on bankruptcy. We help people from all walks of life find much-needed debt relief, navigating them down the right path to a brighter financial future. We make sure our clients know they have done nothing wrong and encourage them to focus on moving past the guilt to obtain the relief they need. Our attorney handles Chapter 7 and Chapter 13 bankruptcies and can also help you rebuild your credit after bankruptcy.
Outside of bankruptcy law, we practice estate planning and business planning. Ronke Law is committed to helping families and business owners make smart, informed decisions that will benefit them today, tomorrow, and far into the future.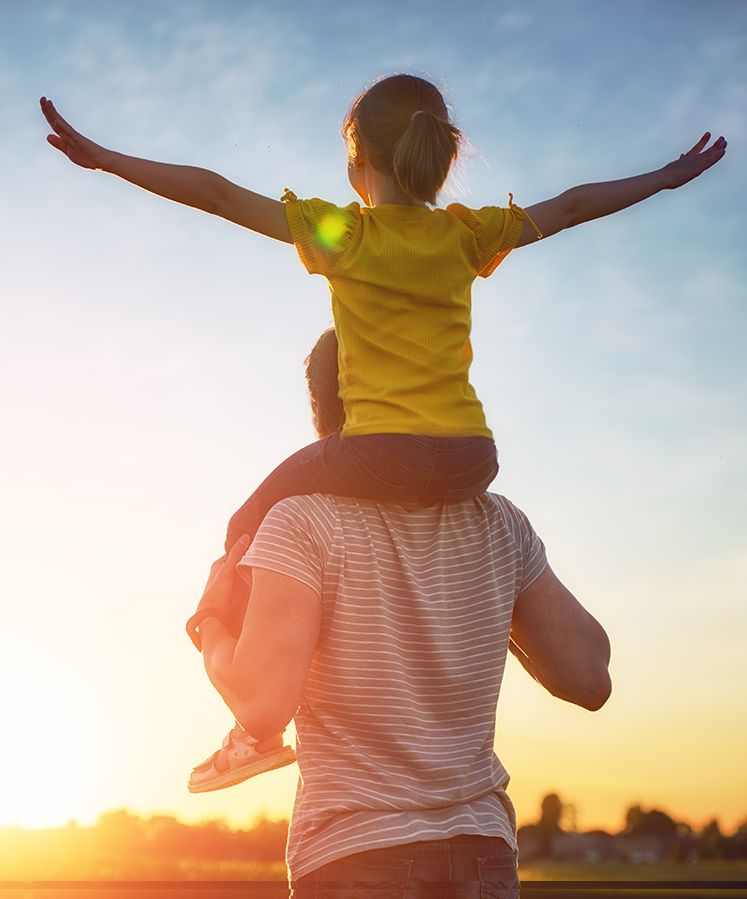 Our Services
The Many Ways We Can Help You An Attorney That GENUINELY Cares
Helping People Get Back on Their Feet or Plan for Their Future
Client reviews
People Matter Most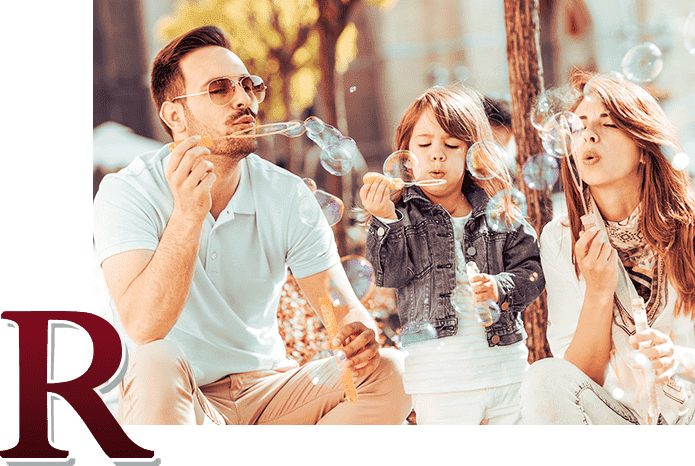 Eric Does a Fantastic Job! - Katherine H.

Eric gets back to me fast. - Melvin V.

Cannot say enough about how thankful we are for choosing this route and the help we were given. - Dani S.

The Most Authentic Person You Could Have as Your Attorney - Dan O.

Compassionate & Understanding - Kyle J.

We would definitely recommend him to others. - Judy N.

Eric is so knowledgeable and explains it in a way that everyone can understand. - Jay T.

Very helpful at all times! - Terry R.

Professional Relationship - Brandon S.

Knowledgeable and Courteous - Pam I

Gives Sound Advice That Has Guided My Decision Making - Jordan V.

Knowledgeable and Is Committed to His Clients - Todd S.

I highly recommend them! - Cynthia D.

Great Attorney - Chris W.

Exactly What Is Needed - Judy A.

A Conscientious and Authentic Attorney - Client

Highly recommend! - Tom A.

Ronke Law is the full experience! - Cristal K.

If you need a great bankruptcy lawyer, than I would definitely recommend Ronke Law, PLLC! - Andrew S.

Eric is Great to Have on Your Team - Client
Ronke Law
Why We're The Best Choice For You
Quality Service With an Attorney Who Cares

720CreditScore.com Services after Bankruptcy

Payment Plans Available

Free In-Person Consultations

Services Available in English & Spanish

Work Directly With the Attorney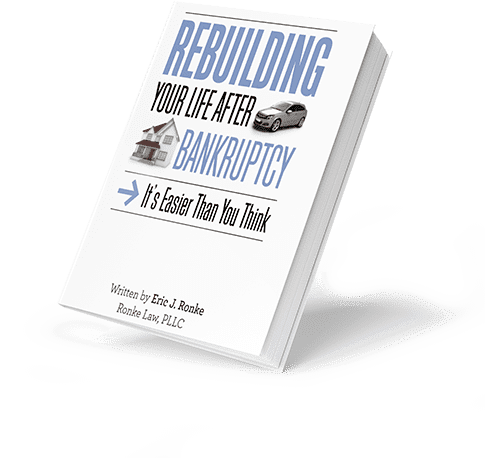 Free e-Book
Download our complimentary book,
"Rebuilding Your Life After Bankruptcy"
Written by Eric J. Ronke